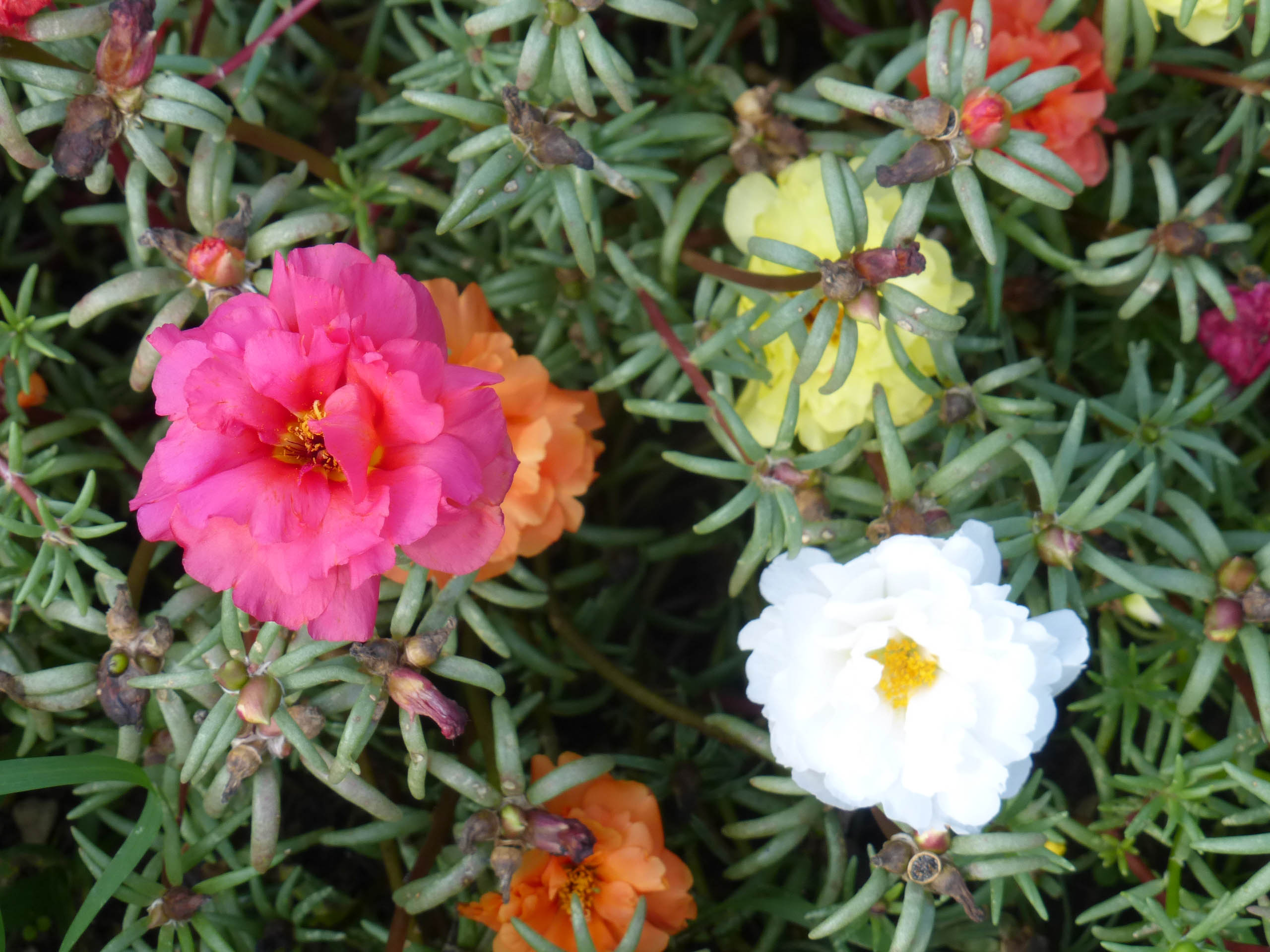 A character in Jane Eyre Gets Real, #Mr.Darcy knows a thing or two about roses. His garden at Pemberley is full of them. The most popular styles in the Regency included Damask, White, Moss, Provence and French roses. It was common to grow roses in large pots or to plant them in gardens in a circular manner, using boxwood as "borders", as if flowers were decorations on a page.
However, with all his love for flowers and plants, Mr. Darcy never thought of them as sentient beings. Only recently has science taken plants seriously as sensitive beings, potentially capable of feeling and communicating pain. For instance, the fragrance you smell when you mow your lawn is that of grass emitting distress signals. In a 2014 Science Alert article, researchers claim lettuce can "hear" itself being eaten (and they don't like it one bite).
https://www.sciencealert.com/plants-can-hear-themselves-being-eaten-researchers-have-discovered
And, to quote a scene from Moonraker:
"You wouldn't do that if you knew that flowers scream when they are picked," said Bond.
Gala looked at him. "What do you mean?" she asked, suspecting a joke.
"Didn't you know?" He smiled at her reaction. "There's an Indian called Professor Bhose, who's written a treatise on the nervous system of flowers. He measured their reaction to pain. He even recorded the scream of a rose being picked. It must be one of the most heartrending sounds in the world. I heard something like it as you picked that flower."
Bond may be the fictional creation of Sir Ian Fleming but Sir Bhose (1858-1937) was an actual botanist who studied flowers and their reaction to pain. In the future it may turn out that roses, and other plants, are as little "at our service" as animals or, for that matter, anything else on earth. Best to stay on the safe side and treat all life gently–though Jane Eyre is still a bit on the fence about spiders.