Alice in Wonderland is a kind of Victorian fairy tale princess–led astray by a magical rabbit, plunged into adventures with queens, hatters, and caterpillars, careful all the while not to rumple her pinafore. She is a girl who exhibits great wit, character, and resourcefulness. In today's world fairy tales are hot again, at least the Disney versions. Inspired by the upcoming premiere of Beauty and the Beast, starring Emma Watson, Alice has composed a list of things any ordinary girl can do to emulate a princess:
Let Down Your Hair: Rapunzel-like, ravishing locks are a cinch with super-long clip-in hair extensions. Seven pieces of 24″ straight, virgin hair will run you about $100. Remember, blonde is so 1016–try brunette, bright red or even ombre.
Slip Into Glass Slippers: OK, they may not be real–but when is magic, ever?! Lucite heels make a great substitute for glass; they will be just as transparent and won't disappear at midnight. We can't say the same for the Prince.
Get Enough Beauty Sleep
You may not need 100 years like some girls but 7-8 hours of sleep a night is essential to prevent fine lines and wrinkles. Fairy Godmother tip: invest in a silk pillowcase to wake up looking extra-smooth.
Puff Up Your Sleeves
Rock the Snow White look–boho peasant blouses with scoop necklines and puffed shoulders are everywhere now. Just try not to make any witches poison-green with envy.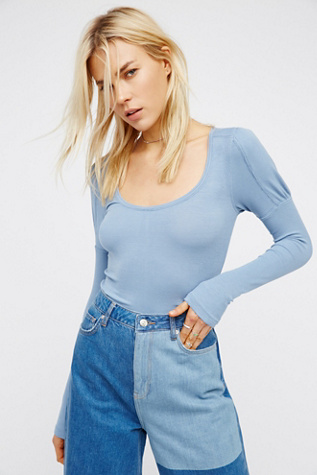 Adopt a Frog. 
Tree frogs are dying out in the rainforests of Central and South America. Help keep the species thriving; contact 1-800-CALL-WWF to save one now. A frog adoption kit is $55 and comes with a species card, adoption certificate, and plush toy cute enough to kiss.
Finally, what do princesses read? Jane Eyre Gets Real by Annabelle Troy. Get your free copy on Amazon March 8-12.
https://www.amazon.com/Jane-Eyre-Gets-Real-Annabelle-ebook/dp/B00FAS3I7O