Heidi, the youngest character in Jane Eyre Gets Real, already knows what she wants for Christmas. Of course, the toys themselves may have their own opinions. Dear reader, what would YOU most like for #Christmas?
I'd Really Prefer No Strings Attached 
Trust Me, Kid–Together We Can Drive Your Parents Crazy
I Intend To Be An Engineer When I Grow Up
Rock Me All Night Long
Somebody Forgot To Tell The Unicorns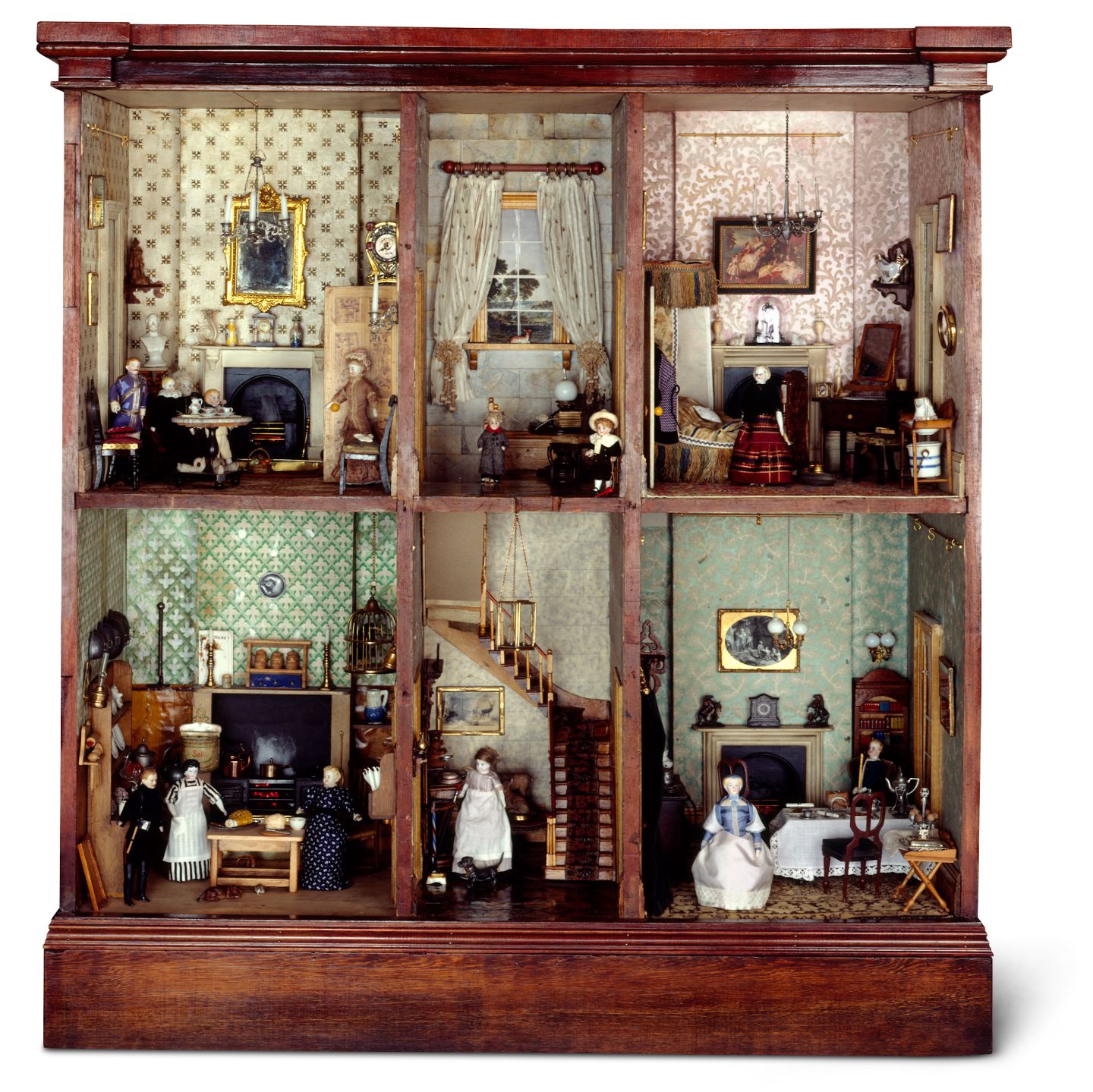 You Know We Move Around By Ourselves When You're Sleeping, Right?
I'm A Great Catch
Have You Lost Your Marbles? We Can Help!