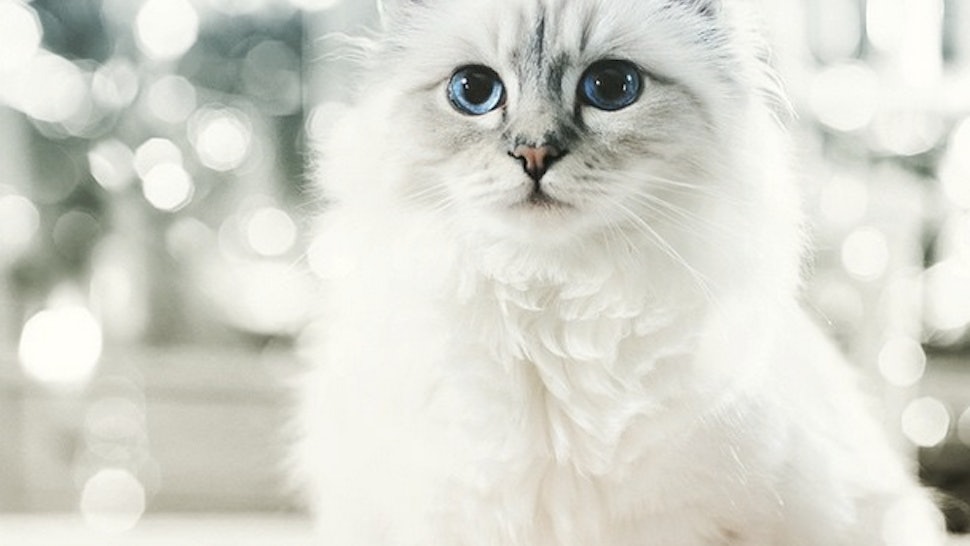 There once was a cat named Choupette
who never had to worry about debt.
She modeled for cars and for beauty,
Purina couldn't license her booty;
the designer who owned her
thought victuals too vulgar
no cat chow ads for the lovely Choupette.
Now she lives in a mansion
with a bank account and a pension,
silver fur brushed daily by maids,
her cushion trimmed with golden braid.
She never has to eat mice;
they are not nearly as nice
as caviar from a spoon made of jade.
Only one thing this cat lacks;
mere wealth can't bring her papa back.
Every night she looks for Karl,
sees only darkness and gives a snarl.
She curls up with a sigh, tries not to cry.
To say she loves wealth would not be a lie
but poor Choupette really misses her Karl.
The poem above is courtesy of Dorian Gray, a character in Jane Eyre Gets Real by Annabelle Troy, who realizes beauty is not always how it appears and is often tinged with sorrow.