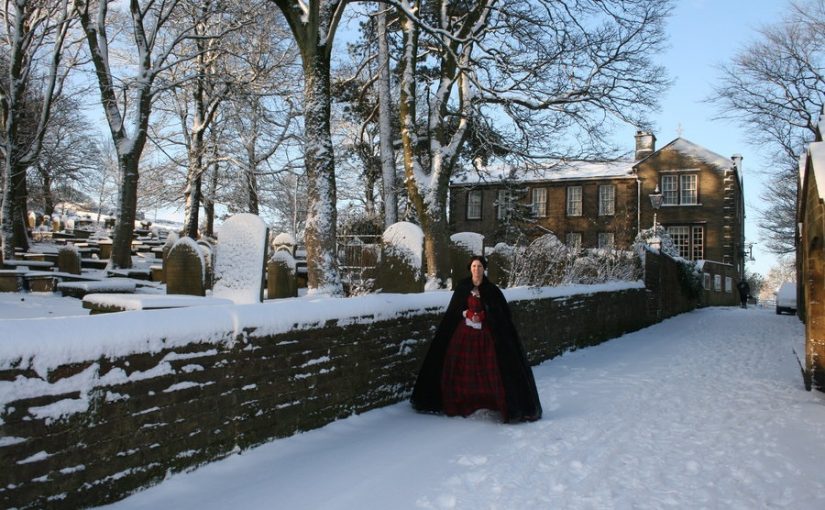 The characters in Jane Eyre Gets Real wish you a happy #Christmas. Below is Jane's affectionate homage to the family of her original creator:
Branwell Drinks All The Punch, Mistakenly Thinking It Contains Rum
All the Girls Get New Darning Eggs For Christmas From Their Beloved Father!
In Case of Unexpected Visitors, Emily Hides In The Steamer Trunk. Sadly, Anne Forgets Where She Put The Key.
In Order To Ease Her Chilblains, Charlotte Burns New Manuscript
Chicken In Your Backyard/Cemetery Too Quick To Catch–Porridge for Dinner Again
A Whole Lot of Wuthering Going On