The concept of an invalid–a sick person confined for a long time to bed, usually at home– hasn't had much play in modern life. But now that #coronavirus has changed everything, Jane Eyre is here to guide us on this very Victorian role. Below are some ways to spoil your special invalid during convalescence.
Bed Jacket: First you might want to get them, if female, #transgnder or gender neutral, a Bed Jacket. This charming garment can be worn over a pajama top or tank then used later for evening wear or to dress up jeans. Lots of vintage examples, from the late 1800's through the 1950's, can be purchased on line. This fragile beauty is circa 1900:
Beef Tea: Kind of like the #chickensoup of the 19th Century, beef broth or tea was recommended by none other than Florence Nightingale. Mrs. Beaton, the #RachaelRay of her day, included a recipe for it in her 1893 cookery book:
"Ingredients—1 lb. of gravy beef, 1 pint of cold water, ½ a teaspoonful of salt.
Method.—Remove the fat, shred the meat finely, as in the following recipe, or pass it through a mincing machine. Place it in an earthenware jar, add the water and salt, and cover closely. Place the jar in a saucepan of boiling water, or in a slow oven, and cook for 3 hours, stirring occasionally. Strain, remove carefully all traces of grease, and serve."
Don't be afraid to jazz this up with a carrot or two, even an onion, and serve in a pretty china cup.
Invalid Feeder: If your invalid is still too shaky to handle a cup there is always the invalid feeder, once a very popular invention. Place the tip in her or his mouth and carefully administer pap, a mixture of softened bread, sugar and water. Sometimes the nurse would chew the pap herself before administering it but this is not required.
A Bell: To summon you, of course, day or night.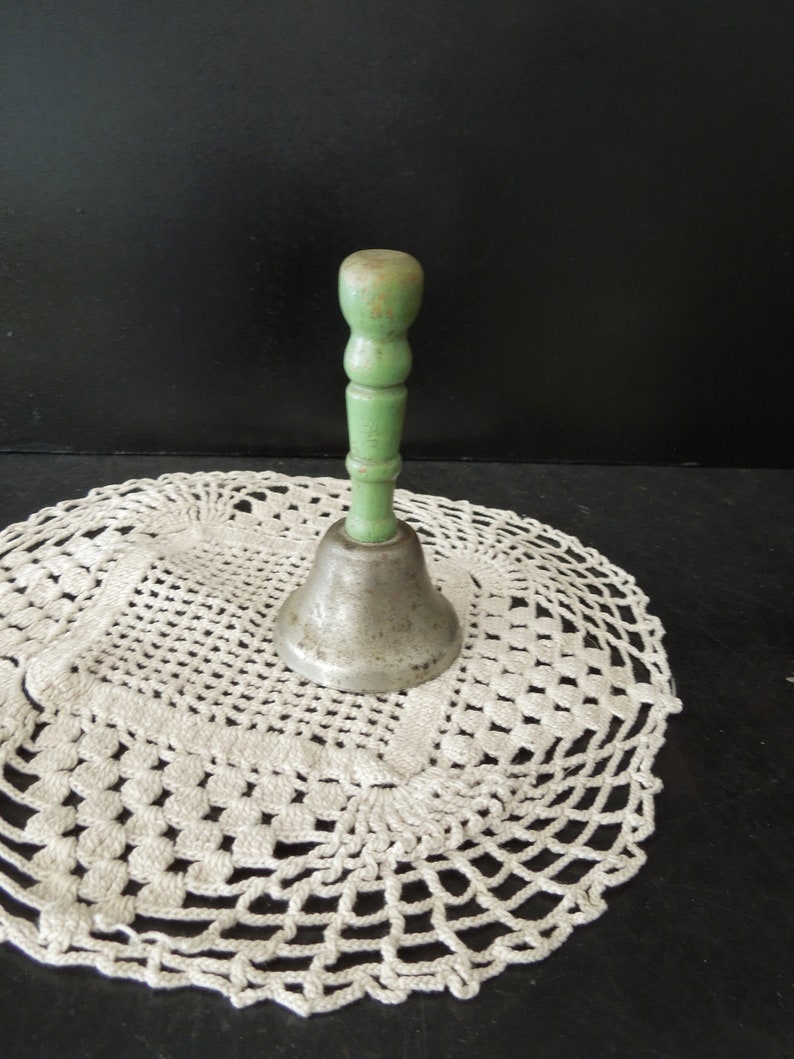 Amusements: Illustrated magazines or penny dreadful novels. Also nothing beats a good, old-fashioned puppet show especially if all the theaters are closed.
Baskets:  Whether full of healthy fruit or sweet flowers, Victorians loved anything in a basket; it's a classic pick-me-up (and not of the Tinder kind).
The characters in Jane Eyre Gets Real by Annabelle Troy wish you a speedy recovery from these troubled times.