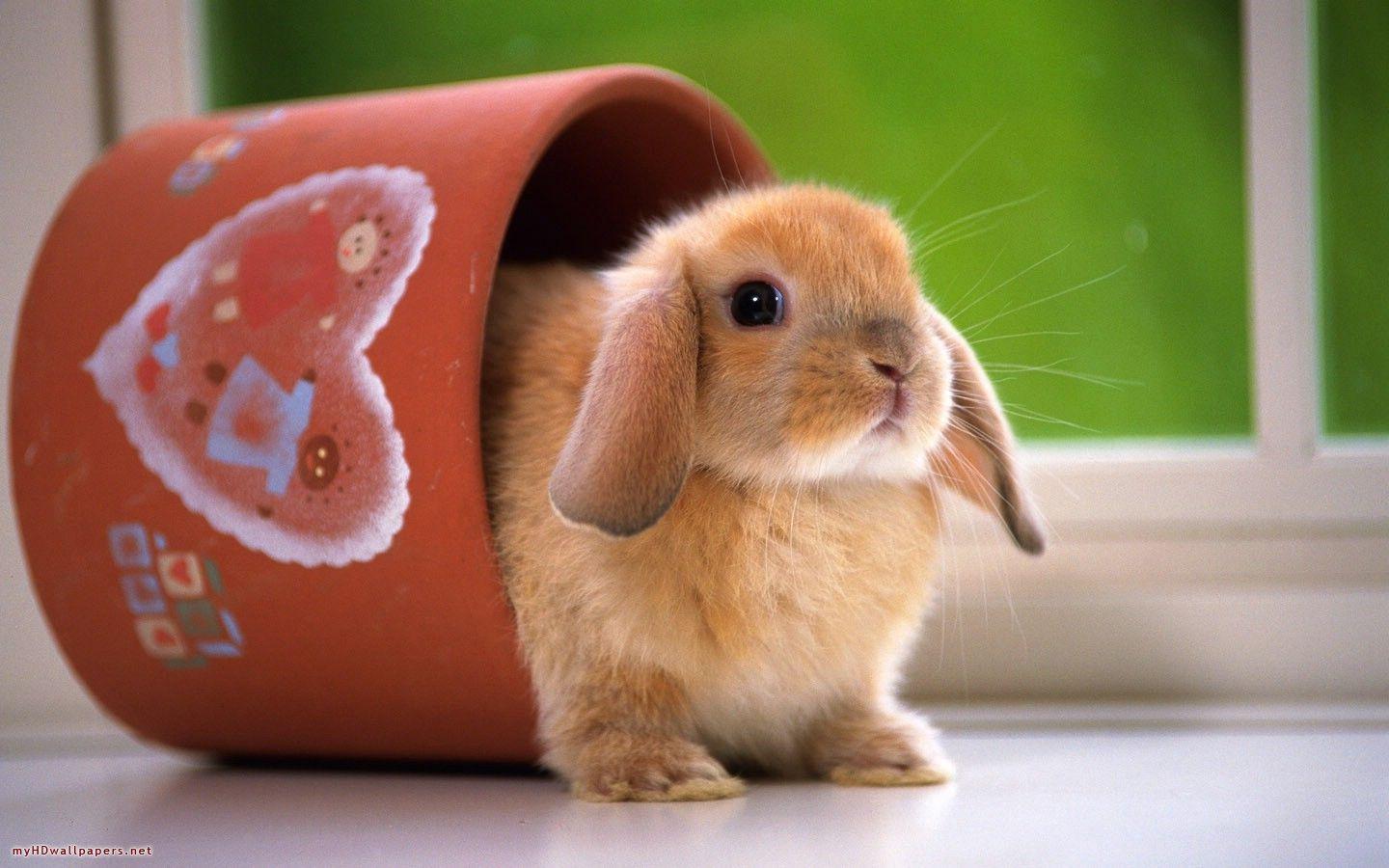 Heidi, the youngest character in Jane Eyre Gets Real by Annabelle Troy always looks forward to Easter. The holiday matches her own innocent, optimistic and spring-like personality. So she was especially proud to learn that in her home country, #Switzerland, you can buy chocolate bunnies wearing masks, a sweet response to #Covid19. Made in the tiny Baeckererei Bohnenblust Bakery of Bern–say that 3 times fast!–the little rabbits, each equipped with a spun sugar mask, are hopping off the shelves. To add to their charm every sugar mask is topped with a bright red heart. Bohnenblust may have been the first one to thus "protect" their bunnies. However,  as #EasterSunday approaches, more and more #Coronavirus-ready rabbits are popping up like daisies in spring grass.
A shop in Eastern France is selling the chocolate figurines adorned with masks made of white marzipan. Marios Papadopoulos  of Greece has produced a few giant bunnies to honor #healthcareworkers, complete with surgical masks, gloves AND candy hypodermic needles. Most recently, an American baker in Oregon has joined in on the fun, with masked bunnies crafted of solid organic chocolate.
Needless to say Heidi is delighted. But where, she asks, are all the masked #peeps?!